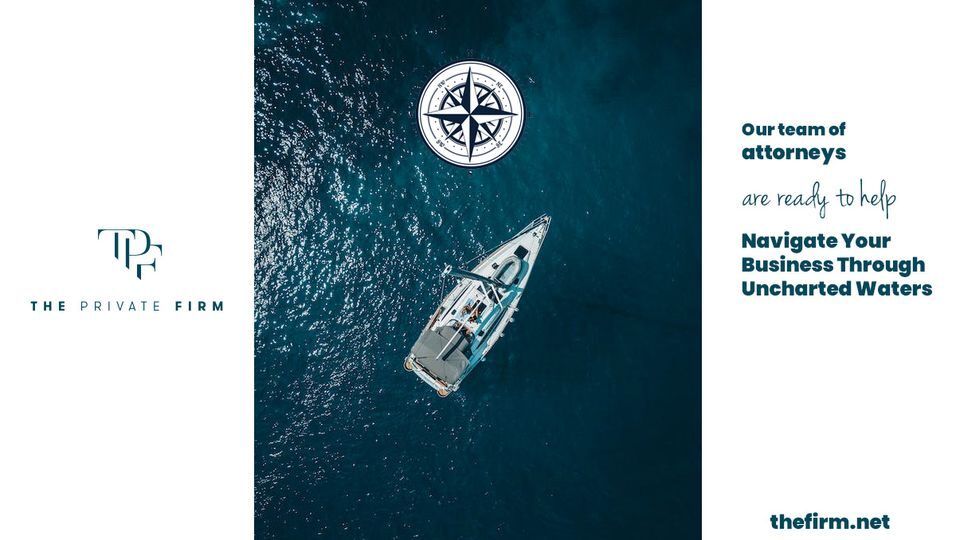 As the US economy heads for a likely recession in 2023, what should business owners do to prepare? Here are 10 simple steps to consider as we head in to a climate where: interest rates will likely continue to rise, competition will increase, lending will become increasingly more difficult to obtain, consumers will reduce spending, and other global economic issues may impact your business operations:
STEP 1 – Reduce Expenses.  In times of great uncertainty, having a buffer between your income and expenses is the best way to insulate your business.
STEP 2 – Ensure That Your Agreements Properly Protect Your Interests. As the US economy heads into more difficult economic times, litigation and collections cases increase as business are forced to deal with market pressures. Ensure that your business is protected by having an attorney draft bullet-proof agreements that will safeguard your interests and allow you to easily collect what you are owed in litigation. 
STEP 3 – Save More. To ensure that your business can weather a storm, ensure that you are properly capitalized. If possible, start an emergency fund to ensure that your business can continue to fund operations in difficult times. 
STEP 4 – Take Advantage of High-Yield Savings Accounts for Business. Rising interest rates are typically bad news for businesses as lending becomes increasingly difficult and more expensive. However, savvy businesses can take advantage of high-yield savings accounts (currently as high as 3.5-5% APR) to increase revenue in difficult times.
STEP 5 – Be Adaptive. Ensure that your products and services are properly positioned for market trends and a possible recession. There are some industries that will be disproportionately affected in a recession, particularly those who are reliant upon affordable and accessible loans. Whatever the case may be, ensure that your business is adapting to market trends and is keeping up with consumer demands and market competition.
STEP 6 – Ensure That Your Business is Properly Structured From a Legal and Tax Perspective. Many clients trust The Private Firm to assist with their legal and tax structuring. In good times and bad, we are often surprised with how many (even very successful businesses) are structured. For example, there are many businesses that are structured as C Corporations when they should be structured differently. Often times, business owners justify it as "this is how we have always been structured", so they continue the status quo. In difficult times, it is important for your business to be properly structured to take full advantage of: the tax code, government programs, credits, grants, and other legal advantages.
STEP 7 – Empower Your Strongest Team Players and Cut Those Who Lag Behind. A business is only as successful as the team of people who drive it forward each day. In a recession, it is critically important to ensure that your team is staffed properly, that the brightest stars and rewarded, and the weakest links are cut.
STEP 8 – Ensure That Your Banking Relationship is Properly Managed and Renegotiate Your Covenants if Necessary. Many business borrowers are subject to what are known as affirmative covenants (things borrowers must do) and negative covenants (things borrowers are prevented from doing). As we head into a more challenging economic climate with rising interest rates, it is increasingly important for business borrowers to revisit their loan covenants to ensure that they are in compliance and can properly weather the storm. For many, bank workouts and negotiations will be necessary. Hire a competent attorney to ensure that your banking relationship and loan agreements are properly managed. 
STEP 9 – Create a Business Plan or an Exit Plan. Whether or not a recession materializes, business leaders should be prepared for multiple scenarios. Companies have been forced to be nimble these last few years, and we expect that mentality to be a requirement for operating sustainably in the near- to mid-term. Whatever the case may be, prudent business owners must create a plan to adapt in trying times or a plan to exit or effect a transition.
STEP 10 – Take Advantage of the Many Opportunities that Recessions Bring. It has often been said that more fortunes are made in recessionary times than in times of prosperity. In business, as in nature, only the strongest survive. As market pressures increase competition, there will be inevitable winners and losers. Companies that have adhered to the nine points above will be well positioned to increase market share, invest, and outpace competition.
Contact The Private Firm Today to ensure that your business is properly prepared for a recessionary economy